SCOPE OF COOPERATION FACULTY OF SOCIAL AND POLITICAL SCIENCES WITH EDUCATION AND TRAINING CENTER OF THE MINISTRY OF FOREIGN AFFAIRS
By Admin
Selasa, 23 November 2021
The Ministry of Foreign Affairs of the Republic of Indonesia Education and Training Center (Pusdiklat Kemlu) as one of the work units responsible for managing and developing the competence of Human Resources of the Ministry of Foreign Affairs consistently encourages efforts to increase professionalism and performance in providing services through collaboration and collaboration with various institutions and institutions. Other training both at home and abroad.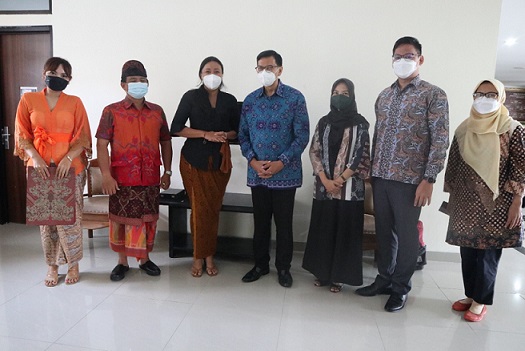 The existence of the Faculty of Social and Political Sciences, Udayana University is considered to have had a wide gait and a major contribution in the field of cultural diplomacy as one of the references in the success of various programs in supporting the implementation of Indonesia's soft power diplomacy.
In this regard, Fisip has received a visit from the Education and Training Center of the Ministry of Foreign Affairs in order to explore various possibilities of cooperation between the two institutions on Thursday, November 18, 2021 at 10.00 WITA and located in the Hall IV Floor of Gedung B, Fisip Sudirman Campus, Denpasar.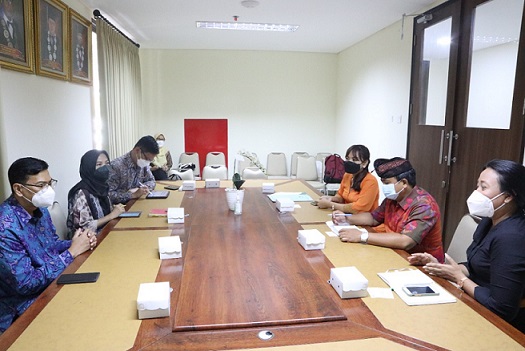 It is hoped that from this meeting an agreement can be made to start cooperation between the two institutions.